Repair, maintain, replace

Services
Preventative Maintenance
Don't plan to fail.
If you run your equipment until it breaks, repairs will rarely be cheap. Many times, they won't even be possible. Our maintenance plans catch the little issues before they turn into major headaches.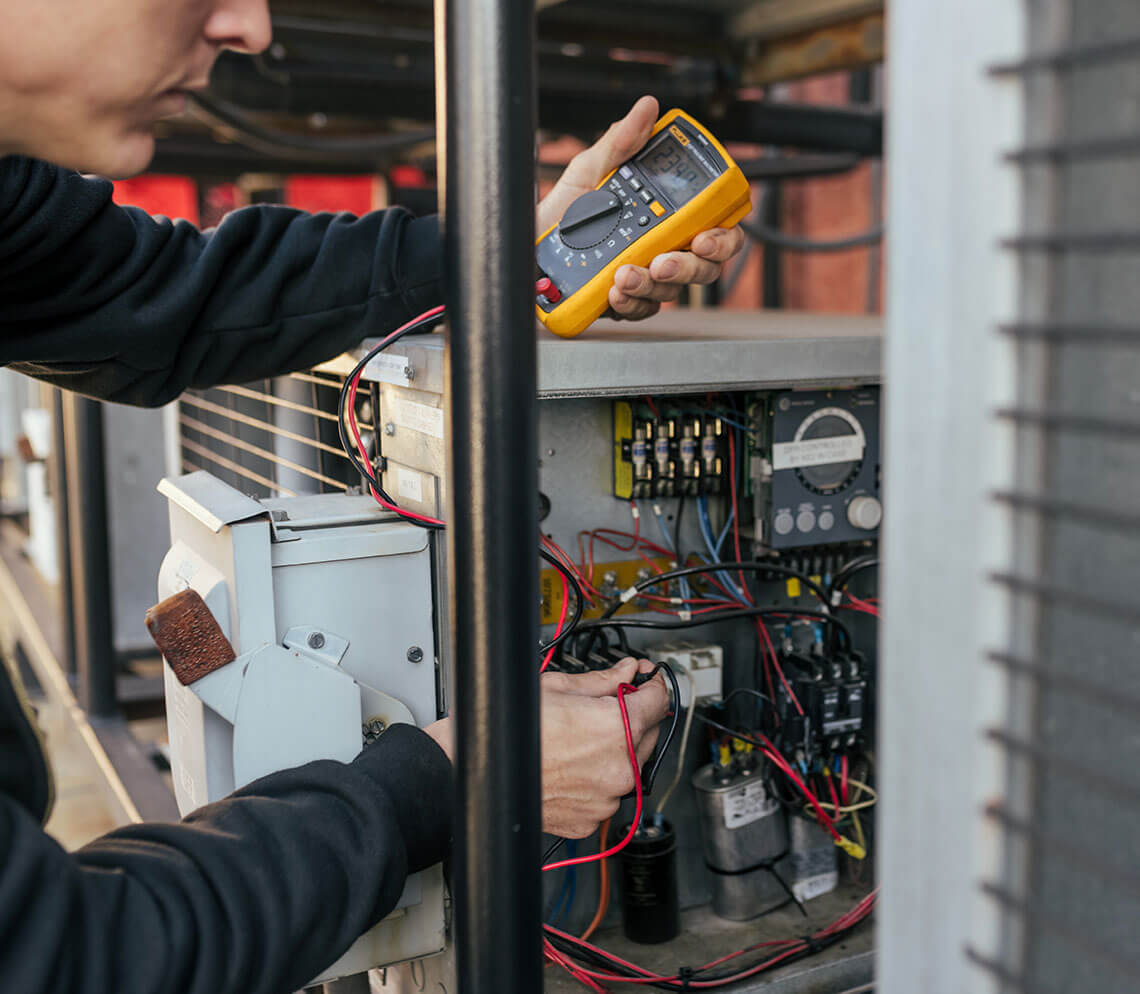 ---
Featured Project
Grocery Store Refrigeration Controls
Stoltzfus Meats was frustrated with the temperature monitoring system in their retail store. See the solutions we offered to upgrade Stoltzfus Meats' refrigeration systems with a modern interconnected control system.