We'll keep your air conditioning, heating, refrigeration, and food service equipment running at its best.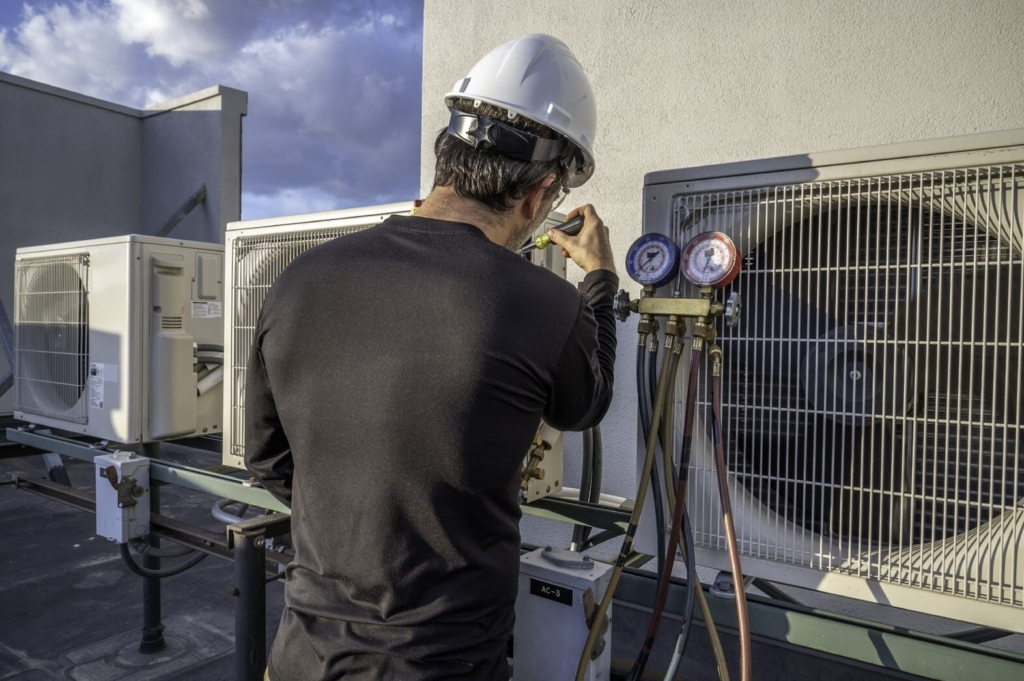 For more than 25 years, our team has provided expert repair and installation services to businesses across Lancaster, York, Chester, and Dauphin counties.
Our Services
Heating & Air Conditioning
We have the tools and know-how to get your commercial heating and cooling system installed right the first time. In addition to our installation services, our highly trained technicians can get your old units working like new again. We offer repair services along with preventative maintenance plans crafted specifically for your needs and equipment.
Commercial Refrigeration
We provide both refrigeration system repair and new installations for our commercial customers. Whether your evaporator is freezing up or you need a new walk-in box installed, we have you covered. Our technicians are highly trained in the latest refrigeration system designs and troubleshooting practices.
Commercial Food Service Equipment
We service all makes and models of food and restaurant equipment, and our service vehicles keep most common parts in stock. We provide preventative maintenance packages to help eliminate future downtime and costlier repairs. And if your equipment is beyond repair, we also offer equipment sales for cooking and refrigeration equipment.
Sales
Service
Installation
Planned Maintenance
Schedule an Appointment
Call
Email
Hours
Mon–Fri • 7:30AM–4PM
24-hour emergency service available