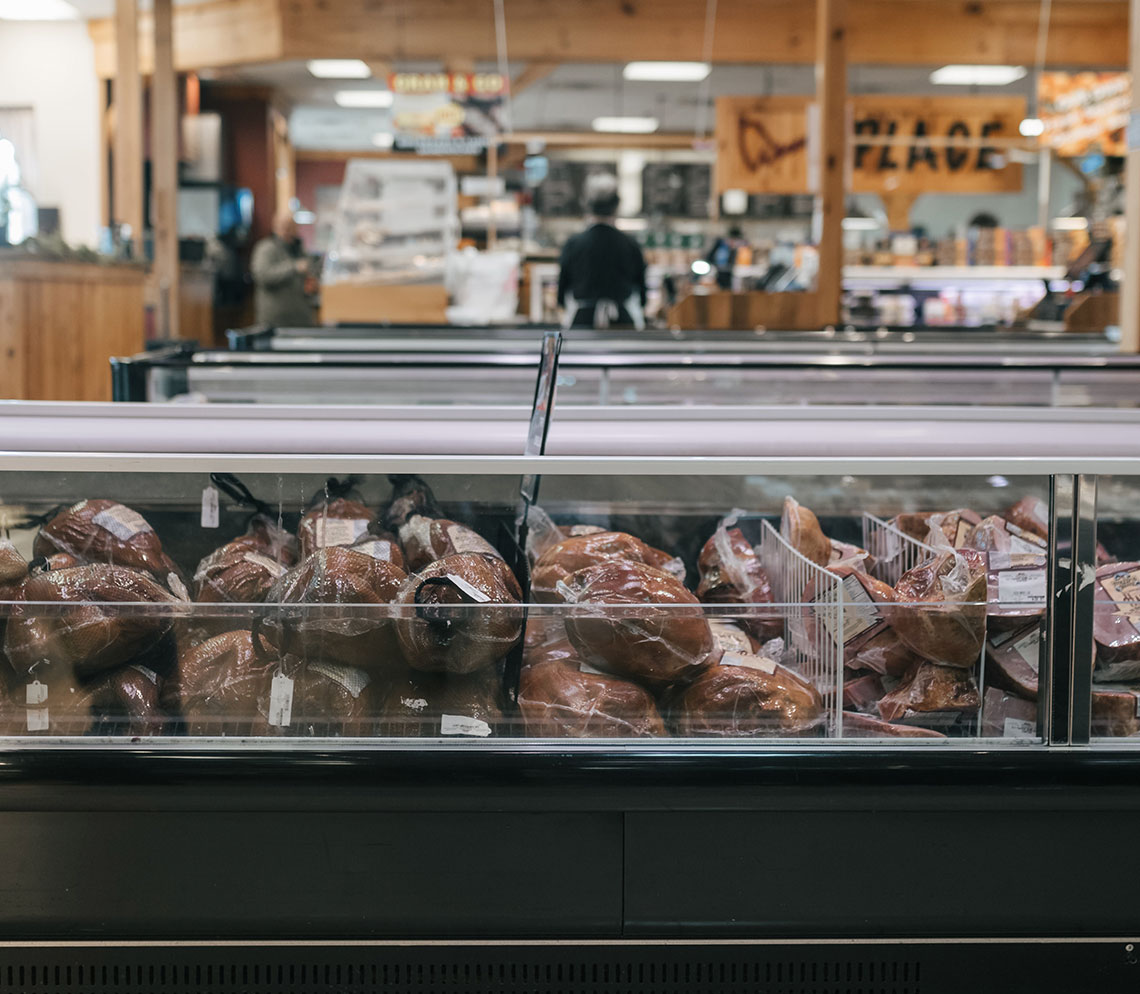 Stoltzfus Meats
We transitioned Stoltzfus Meats from old-school mechanical controls to a modern, connected Emerson KE2 system.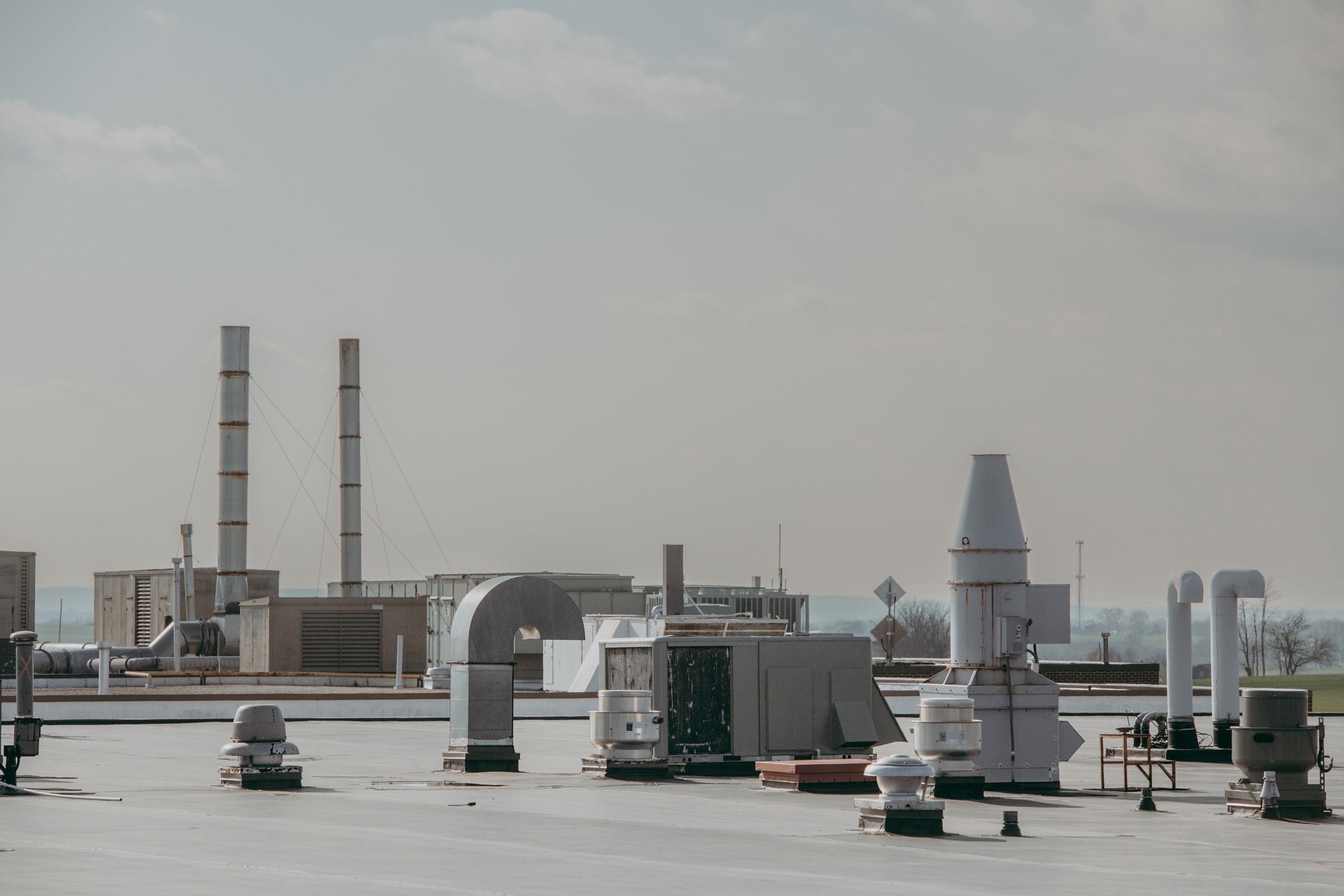 CNH Industrial
We helped CNH Industrial—the parent company of Case IH and New Holland tractors—install and maintain a more efficient cooling system.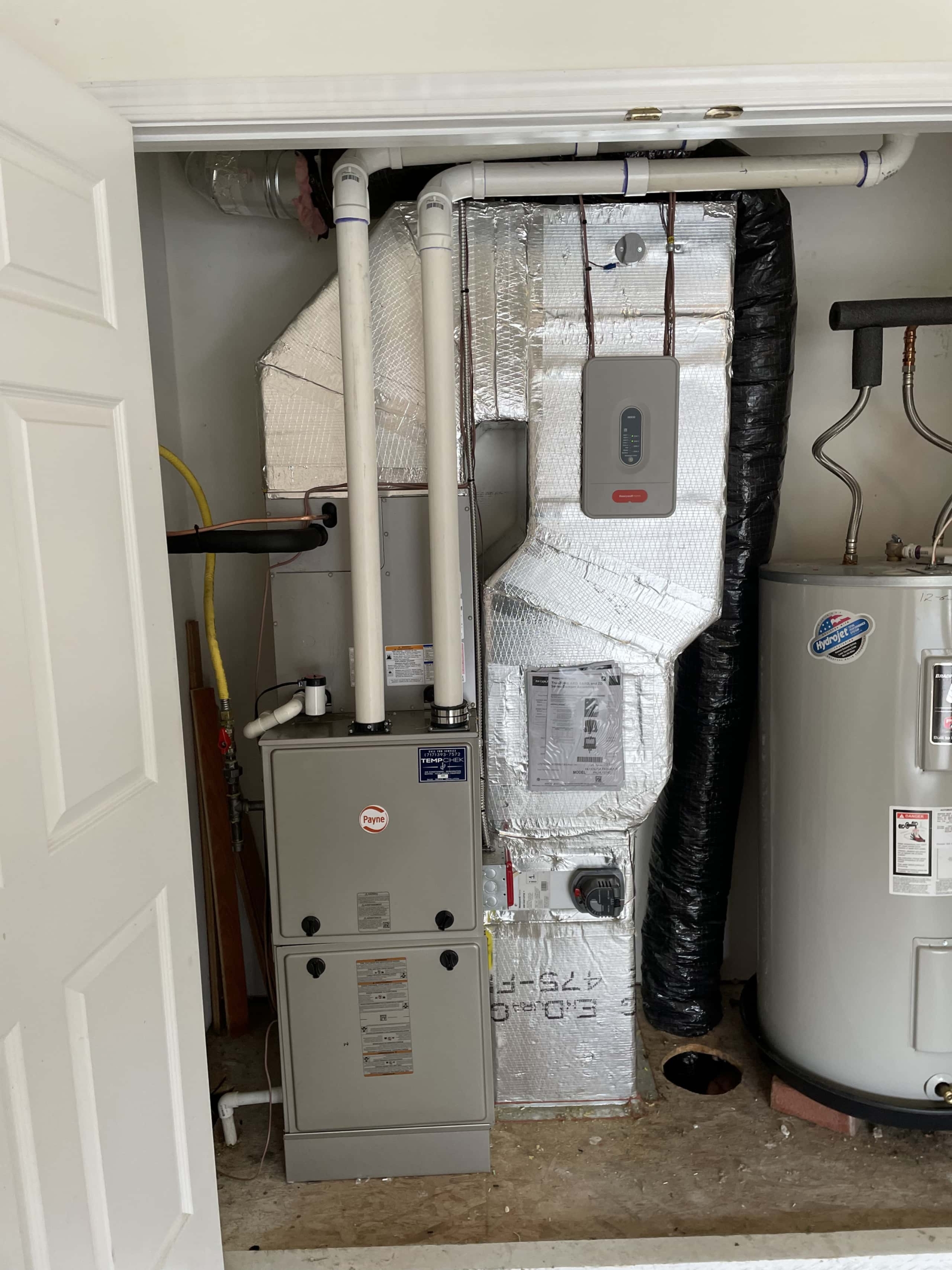 Residential Gas Furnace & Air Conditioning Replacement
TempChek diagnosed system had faulty compressor.